Empowering
brighter futures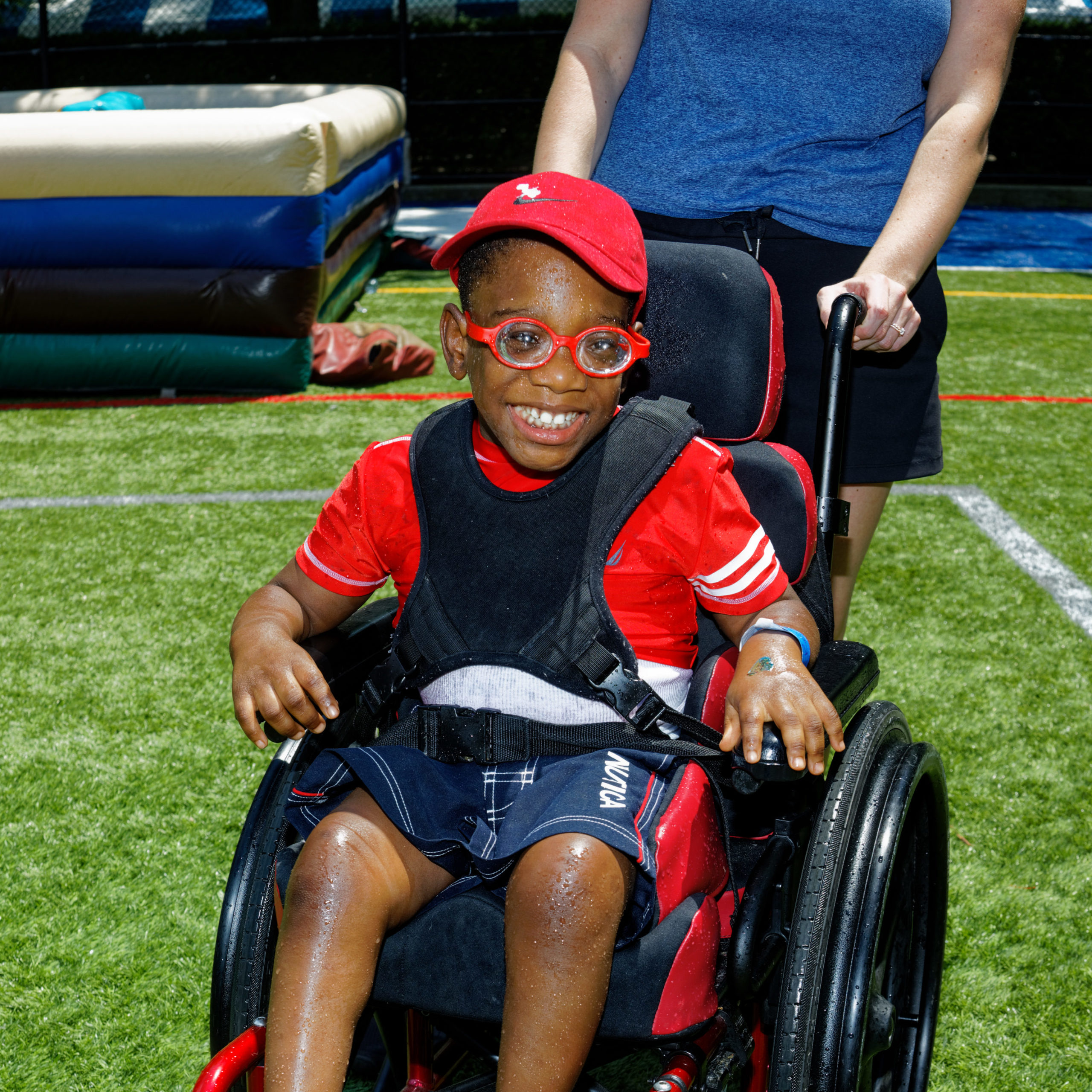 going above & beyond since 1982
NAC is driven by the belief that a child's history is not their destiny and that a disability or medical diagnosis does not define them.
- Dr. Arlene Goldsmith, Executive Director
Their Success Is Our Success
the difference that counts
5593
children & family members served
 in all 5 boroughs of New York City
98

%
of children in NAC Preventive 
Services avoided entering foster care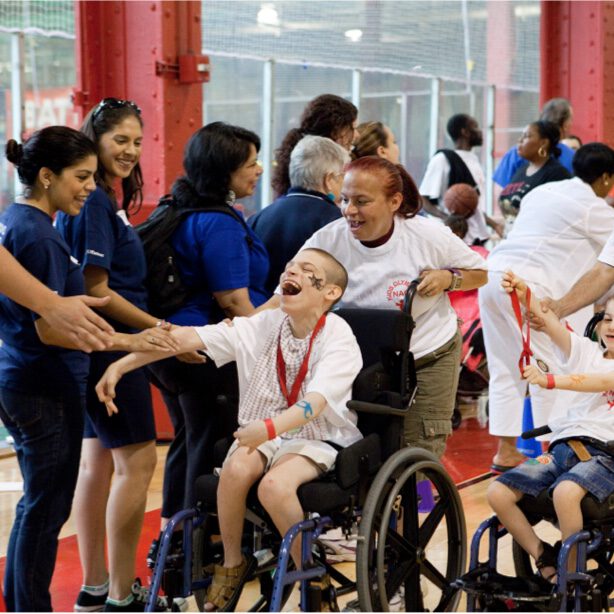 STEP UP FOR NYC KIDS
It takes a community of supporters & volunteers to ensure our NAC children not only survive, but thrive. Join us to deliver real help and hope to thousands of at-risk children with disabilities and chronic illnesses and their families throughout New York City.
Take Action