Empowering
brighter futures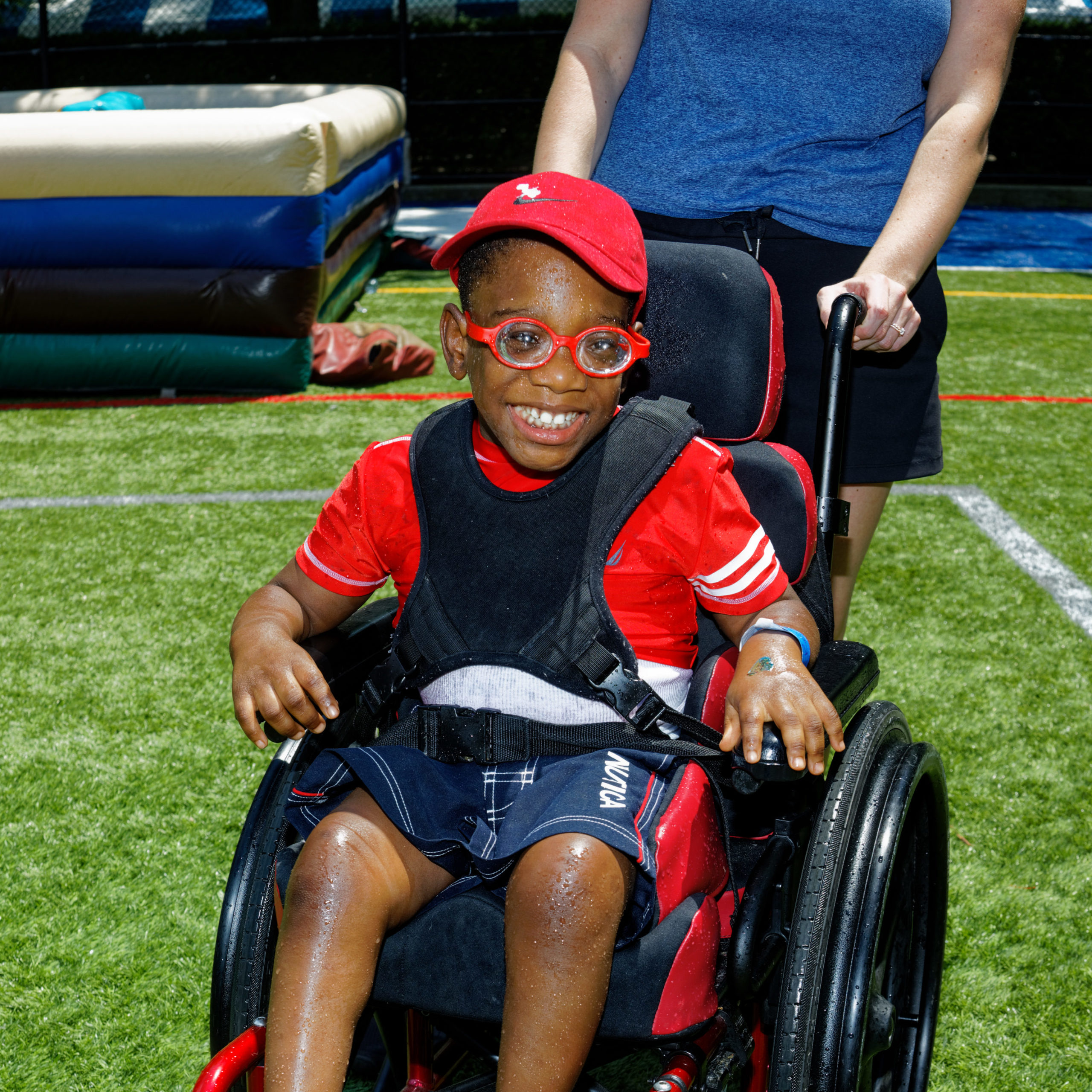 going above & beyond since 1982
NAC is driven by the belief that a child's history is not their destiny and that a disability or medical diagnosis does not define them.
- Dr. Arlene Goldsmith, Executive Director
NAC is celebrating our 40th Anniversary
NAC is celebrating our 40th Anniversary
It is hard to imagine where NAC would be when we began 40 years ago. In 1982, our founding members discovered 100 children living in New York City hospitals well beyond medical need.
Read More
Their Success Is Our Success
the difference that counts
5593
children & family members served
 in all 5 boroughs of New York City
98

%
of children in NAC Preventive 
Services avoided entering foster care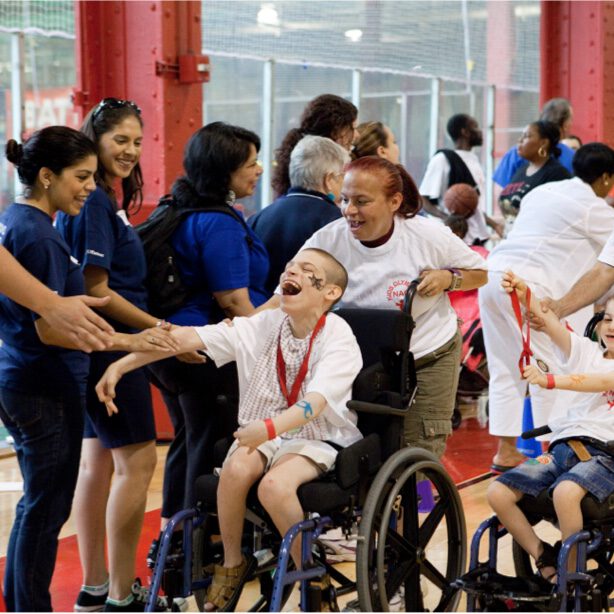 STEP UP FOR NYC KIDS
It takes a community of supporters & volunteers to ensure our NAC children not only survive, but thrive. Join us to deliver real help and hope to thousands of at-risk children with disabilities and chronic illnesses and their families throughout New York City.
Take Action